Congratulations!  The steps you take today bring huge results very quickly in your future.
Your interest in investing in yourself and learning how to Take The Next Big Step in your life is confirmed.  Our goal is to help you bring your gift and Vission™ to life.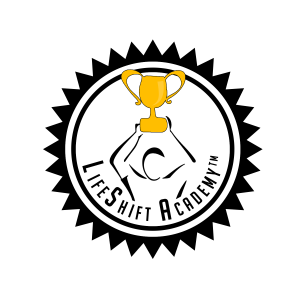 Our special tool, the LifeShift Success Plan™ is a proven proprietary system that brings your gift and Vission™ to life.
We have a question that we like to ask everyone who is ready to take the next big step in their life.  Please consider the following questionand send it along to us so we can work together to get it answered!
Finally learning how to stop being stuck and feeling overwhelmed will give you huge advantages in your life, career, relationships and business.  Investing in yourself is one of the most important things you can do, especially in "this economy".
To your success in the Take The Next Big Step community!
LifeShift Is Never An Accident™.
P.S.  If you need to access your free gift click here to download it again.